It's a brand new release day!
Life is good in the pool so keepsake all your fun and adventurous swimming memories and photos with "Wish We Were Fish", a digital scrapbooking collection from Jady Day Studio! Super packed with adorable sea creatures and swimming illustrations depicting how some of us are like fish whenever we are in the water!
Check out some of the wonderful inspiration from my creative team and the sugar babes:
My other June products are also on sale this weekend, so make sure you check out "Heavenly"!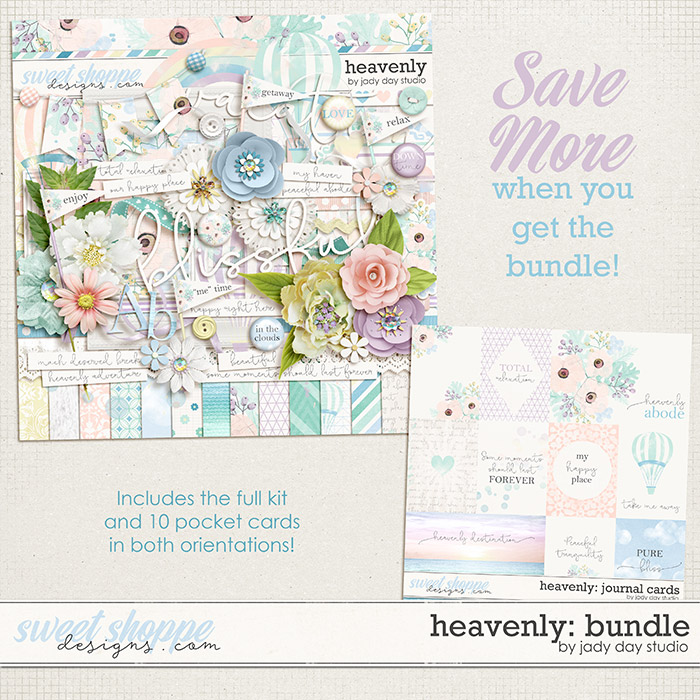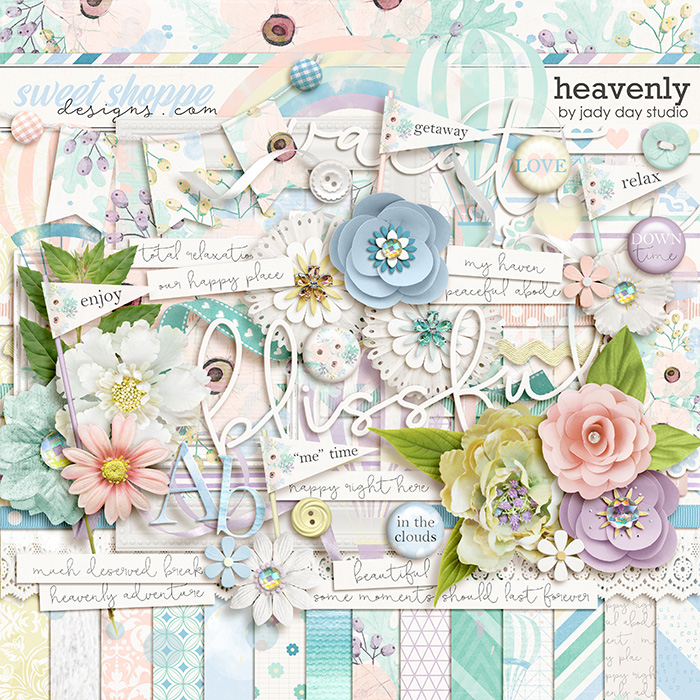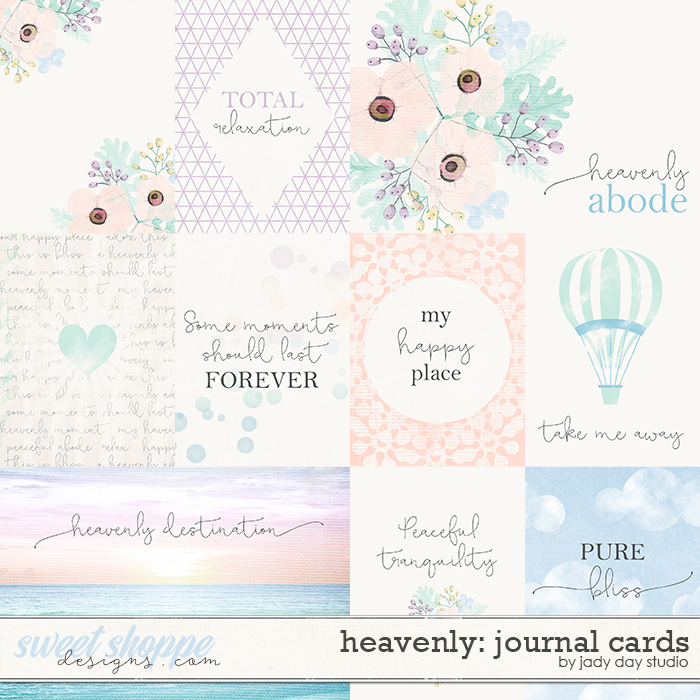 Keep making memories!
Have a great weekend and have fun digi-scrapbooking your life's moments!
-Jady Day Studio